Learn to create an email strategy that engages customers and helps your business grow – with Joan Mweu, Entrepreneur and Digital Marketer
Being a business owner comes with unprecedented challenges; however, these challenges are significant in helping you build resilience.
Join speaker Joan Mweu on Friday, June 4th for Email 101: How to Build and Automate a Successful Email Campaign.
This webinar will help demystify how your business can effectively use email to:
Build resilience through relationships that drive future sales
Continuously establish trust and create brand affinity
Design a self-operating marketing flow
Register for this free event today! And learn how you can create an email strategy that allows you to engage with your customers while you focus on doing what you love—building your business.
About the Speaker: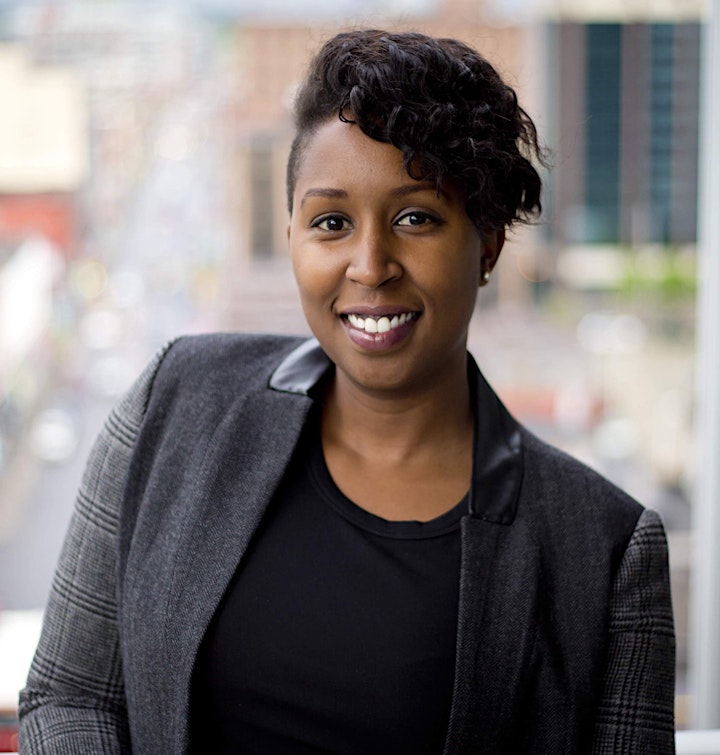 Joan Mweu
An entrepreneur turned marketer, Joan is a creative, dynamic and strategic‐thinking marketing professional with over seven years experience in Growth, Lifecycle and Offline Marketing.
She's also a devoted community advocate and volunteers as the Vice-Chair of the Kenyan National Capital Region Committee in Ottawa and is the Co-Chair of the Black Employee Resource Group at Shopify.
Joan is passionate about creating meaningful connections in person and is driven by the desire to inspire and open the door for others. She's also a lover of podcasts, newsletters and travel.

About Digital Main Street
Whether you're just getting started, or you're looking for ways to improve your digital strategy, Digital Main Street can help.
Government-funded programs and services, professional advice and digital transformation teams are available to help you adopt digital solutions – for free.
This project is funded in part by the Government of Canada through the Federal Economic Development Agency for Southern Ontario.