A four-hour virtual training workshop helping Indigenous entrepreneurs know the numbers behind their business.
**Event starts at 9 am Eastern Standard Time on May 27th.
Join Her Braids Founder & Pow Pow Pitch Organizer Sunshine Tenasco for a hands-on, virtual training workshop geared specifically towards understanding the numbers behind your business.
Available for up to 25 Indigenous entrepreneurs, this limited-availability, hands-on virtual session will include sharing circles, expert-led presentations, breakout sessions, Q&A sessions and interactive lessons.
Sunshine will also be joined for this workshop by special guests, Satya CEO Patrice Mousseau and Tracy Ridler, Indigenous Entrepreneurship Program Manager with Shopify.
Register today and secure your spot in this exciting workshop to better understand the numbers behind your business.
What you'll need for this session:
a laptop or cellphone
a WIFI connection
a microphone (headset works perfectly)
paper & a few pens
markers (optional)
a credit card
Workshop Agenda:
9:00 am EST Opening & Sharing Circle Interactive
9:30 am 10:00 am Taking inventory of all your costs (Lecture Style & Interactive Graphs)
10:00 am 11:00 am – Abundance Teachings – (Presentation & Interactive Break Out Groups of 5)
11:00 am – 11:30 am – Getting comfortable with how much you charge – with Tracy Ridler, Indigenous Entrepreneurship Program Manager, Shopify (Presentation & Interactive Lesson)
11:30 am- 11:45 pm – Break
11:45 pm – 12:15 pm – Patrice Mousseau, Satya CEO, (Q&A Presentation & Interactive Lesson)
12:15 pm – 12:30 pm – What is your why? (Presentation & Interactive Lesson)
12:30 pm – 1:00 pm – Closing Circle
About the Speakers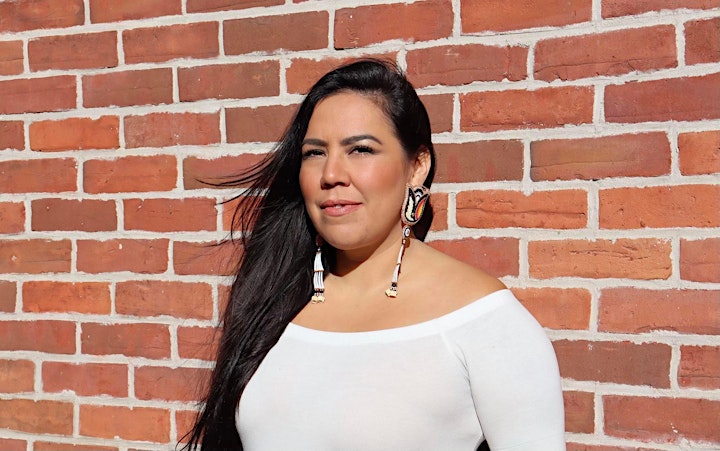 Sunshine Tenasco
Sunshine Tenasco is Anishinabe, from Kitigan Zibi Anishinabe, Quebec, and a published author and Founder of Her Braids & Pow Wow Pitch.
As a business owner since 2009, Sunshine loves sharing her business successes and lessons learned from her experiences with fellow entrepreneurs and has run four bootcamps for Indigenous entrepreneurs and appeared on the Dragon's Den.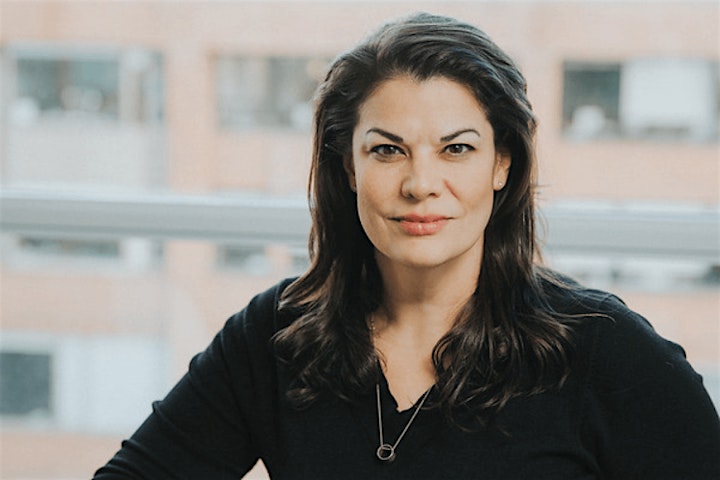 Patrick Mousseau, CEO, Satya Organic Skin Care
Patrice Mousseau is a conscious entrepreneur and the owner/creator of Satya Organic Skin Care, a skincare company that delivers NPN-approved, USDA Certified Organic products to serve those with sensitive skin conditions. Patrice is also a proud single mom and a member of Fort William First Nation.
Patrice's determination to change the world through business began by accident. For years, she was a news anchor for leading news stations in Canada, but that all changed when her baby girl Esme developed eczema at only 8-months old. Watching her baby suffer was the worst feeling in the world, and so when her doctor only prescribed steroids, Patrice knew there had to be a better alternative.
When Patrice couldn't find a clean, natural alternative to steroids in stores, she researched scientific literature and traditional medicines and made her own. What she created in her kitchen crock pot cleared Esme's skin in just two days. She began giving it away to friends and acquaintances, and by word of mouth, demand for the product took off.
Patrice first started Satya in 2014 in local farmer's markets and a few stores. Today, Satya has helped thousands of skin warriors around the world access clean, effective skin relief. Satya is now sold online and in over 900 retailers across Canada including Whole Foods and Indigo.ca.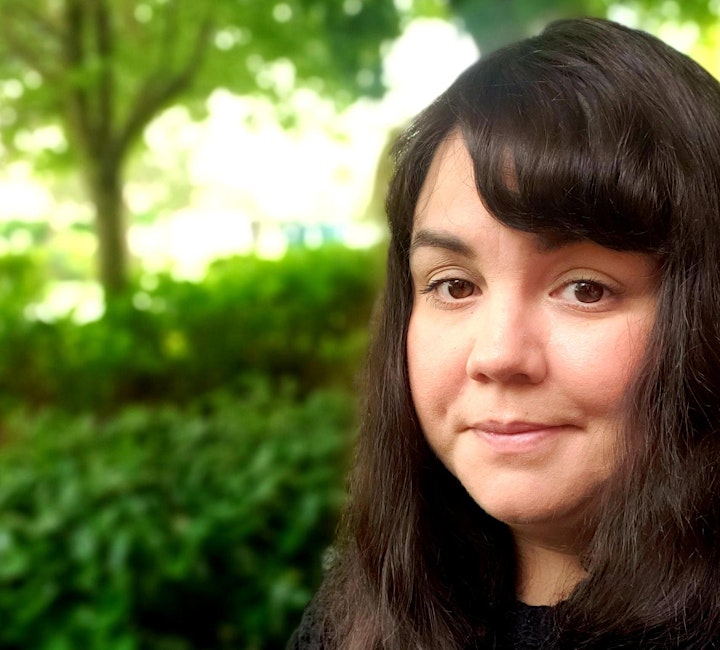 Tracy Ridler – Indigenous Entrepreneurship Program Manager – Shopify
Tracy is Tsimshian from the Kitsumkalum First Nation, living in New Westminster, the unceded and traditional territories of the Coast Salish peoples of the QayQayt (qiqéyt) Nation.
Currently, she is an Indigenous Entrepreneurship Program Manager at Shopify creating culturally relevant educational programming for Indigenous entrepreneurs and facilitators across Canada.
She also chairs the Indigenous Employee Resource Group which advocates and gives platform to all self-identifying Indigenous Peoples throughout Shopify, along with meaningful engagement and relationship building with non-Indigenous allies, colleagues and execs.
About Digital Main Street
Whether you're just getting started, or you're looking for ways to improve your digital strategy, Digital Main Street can help.
Government-funded programs and services, professional advice and digital transformation teams are available to help you adopt digital solutions – for free.
Apply to Future Proof your business today, and access a dedicated digital transformation team that can help make technology part of your business – quickly, easily and absolutely free.
This project is funded in part by the Government of Canada through the Federal Economic Development Agency for Southern Ontario.