Is your business digitally optimised? Join Robert Hocking to discover how digital tools help businesses effectively reach consumers online.
According to McKinsey less than 20% of American companies are digitally optimised – and this is particularly true when it comes to the new rules of marketing through digital channels.
Join Robert Hocking for Market Readiness in a Digital Age – and learn how digital tools can help you prepare your business to be competitive online in the digital environment.
This session will focus on building your knowledge of how online tools have evolved traditional marketing methods, and will provide clarity on what you need to:
identify consumers and their interests
engage with the right content strategies
produce measurable ROI on your marketing investments.
Register today for this free event!
About the speaker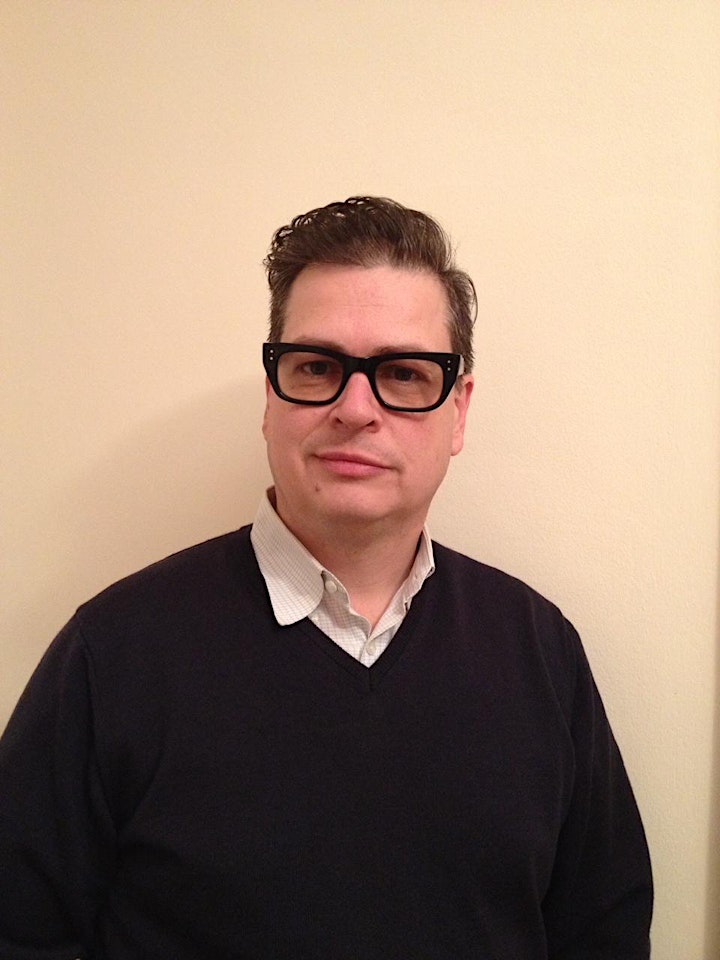 Robert Hocking
Robert is a recently-returned native of Ottawa, who is a consultant and writer specialising in brand and marketing strategy.
His career began in the late '80s in advertising and took him into leadership roles in PR, digital, and environmental and shopper design. He's worked as Head of Strategy for Saatchi X UK; Vice President, Strategy for Ogilvy & Mather; as a Senior Vice President, Managing Director for Young & Rubicam; and as Chief Development Officer for Fitch Worldwide, one of the world's foremost brand and retail design consultancies.
Robert's experience spans government, B to B and B to C categories for clients including Cisco, Alcatel, Microsoft, IBM, Lenovo, Motorola, Unilever, Kraft, Diageo, Bacardi, Avon, Nokia, Dell, and Philips across countries that include Canada, the US, the UK, Germany, Russia, Switzerland, Nigeria, India, the UAE, Argentina and China.
In addition to his work as a consultant, Robert has written for Design: Retail Magazine and The Robin Report in the US, The Huffington Post in the UK, and in 2019 he co-published a book titled, 'The Store (What Is It Good For?) And the Future of Retail Experience.'
He has also been a Teaching Fellow at Said Business School, University of Oxford, and has guest lectured at the University of Edinburgh, Leeds University, Delft University of Technology, University College London, and the London School of Economics.
About Digital Main Street
Whether you're just getting started, or you're looking for ways to improve your digital strategy, Digital Main Street can help.
Government-funded programs and services, professional advice and digital transformation teams are available to help you adopt digital solutions – for free.
Apply to Future Proof your business today, and access a dedicated digital transformation team that can help make technology part of your business – quickly, easily and absolutely free.
This project is funded in part by the Government of Canada through the Federal Economic Development Agency for Southern Ontario.