COVID has been a bootcamp for many businesses. Examine case studies of invention + discover lessons you can apply in your business recovery.
We all know the term 'necessity is the mother of invention', and for many businesses, COVID has been a bootcamp that's forced them to 'get in shape' to survive these circumstances.
And many of these changes will be retained because it's allowed these companies to broaden their horizons, reach new customers and thrive in a way that wouldn't have happened if necessity hadn't forced their hand.
This presentation features case studies of companies, their lessons, and how to apply them to your own business now, and as we emerge from the cloud of COVID.
Register for this free event today – and discover proven strategies you can apply to your business during recovery.
About the speaker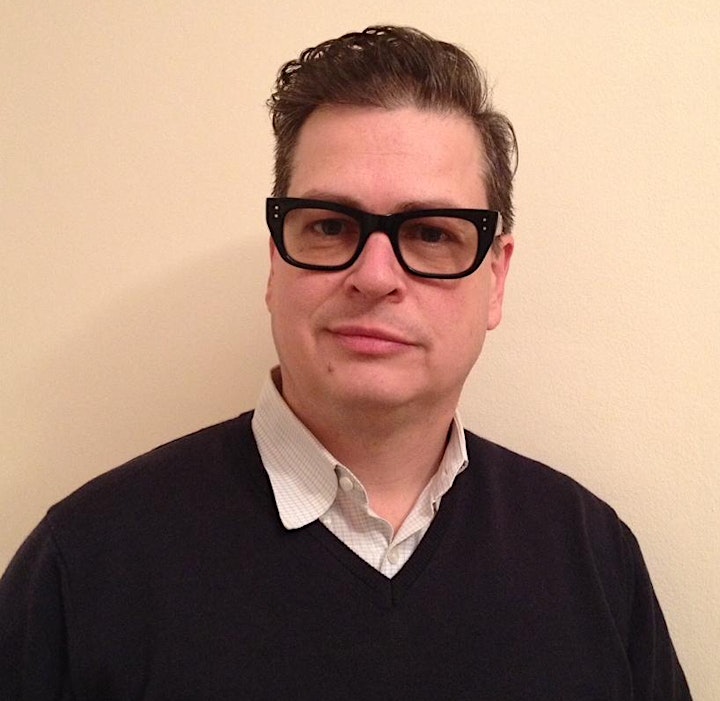 Robert Hocking
Robert is a recently-returned native of Ottawa, who is a consultant and writer specializing in brand and marketing strategy.
His career began in the late '80s in advertising and took him into leadership roles in PR, digital, and environmental and shopper design. He's worked as Head of Strategy for Saatchi X UK; Vice President, Strategy for Ogilvy & Mather; as a Senior Vice President, Managing Director for Young & Rubicam; and as Chief Development Officer for Fitch Worldwide, one of the world's foremost brand and retail design consultancies.
Robert's experience spans government, B to B and B to C categories for clients including Cisco, Alcatel, Microsoft, IBM, Lenovo, Motorola, Unilever, Kraft, Diageo, Bacardi, Avon, Nokia, Dell, and Philips across countries that include Canada, the US, the UK, Germany, Russia, Switzerland, Nigeria, India, the UAE, Argentina and China.
In addition to his work as a consultant, Robert has written for Design: Retail Magazine and The Robin Report in the US, The Huffington Post in the UK, and in 2019 he co-published a book titled, 'The Store (What Is It Good For?) And the Future of Retail Experience.' He has also been a Teaching Fellow at Said Business School, University of Oxford, and has guest lectured at the University of Edinburgh, Leeds University, Delft University of Technology, University College London, and the London School of Economics.
About Digital Main Street
DMS helps small businesses impacted by COVID-19 to survive the pandemic and thrive in the new economy.
The DMS Future Proof Program enables qualified applicants (including restaurants, retailers, skilled trades and home-based businesses) to access their own mini digital marketing agency, professional support teams and learning resources – for free – to get online and generate new revenue. 
Discover how the Future Proof program has helped small businesses succeed on the Invest Ottawa website at Investottawa.ca.
This project is funded in part by the Government of Canada through the Federal Economic Development Agency for Southern Ontario.