Learn to plan, create and manage effective content that will serve both your website and your social media platforms.
Want to figure out how to drive more traffic to your website?
Join owner of DriveTraffic Digital Marketing and Digital Leads Manager for Digital Main Street Darlene Moore for a look into Building an Effective Content Calendar.
In this training session, Darlene will:
share tips for getting started with content calendars
share how you can create content that will serve your website and your social media platforms
provide templates and resources to help you do it as well!
Register today for this free event!
About the speaker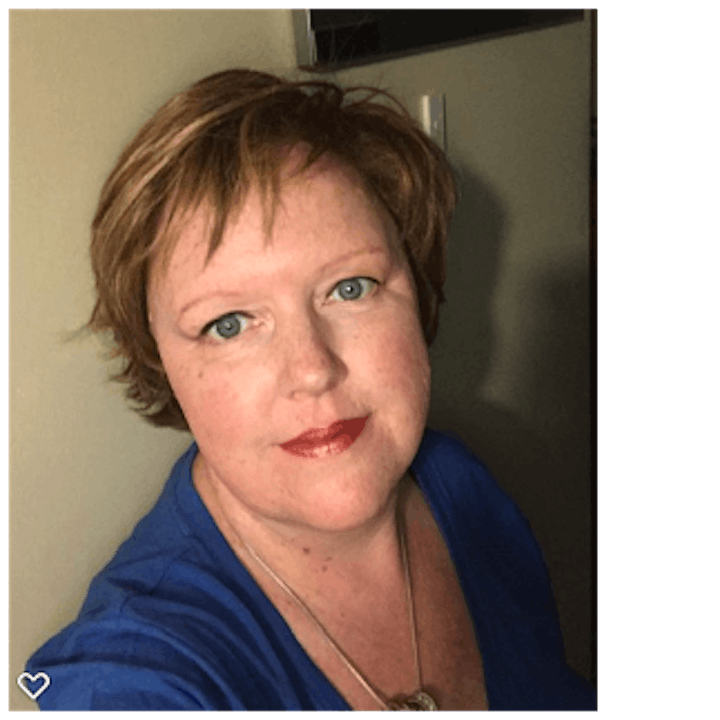 Darlene Moore
Darlene Moore is the owner of DriveTraffic Digital Marketing, specializing in the creation of Search Marketing strategies for business owners and marketing professionals. Want to figure out how to drive more traffic from Google to your website? Darlene has answers!
Darlene has worked in digital marketing for close to 20 years now and has touched everything from affiliate marketing to email marketing to SEO, Google Ads and Conversion Rate Optimization.
She built her first website before Microsoft Windows was a thing and 2400 baud modem was the norm. Today Darlene also manages the Digital Leads in the Future Proof part of Digital Main Street here at Invest Ottawa.
About Digital Main Street
Whether you're just getting started, or you're looking for ways to improve your digital strategy, Digital Main Street can help.
Government-funded programs and services, professional advice and digital transformation teams are available to help you adopt digital solutions – for free.
Apply to Future Proof your business today, and access a dedicated digital transformation team that can help make technology part of your business – quickly, easily and absolutely free.
This project is funded in part by the Government of Canada through the Federal Economic Development Agency for Southern Ontario.