This beginner-level seminar will show you how to get your business on the map and how to make your listing shine and attract more clicks.
Believe it or not, Google has free advertising!
Have you ever seen a map with little red pins highlighting businesses related to your search? How about a business profile on the right side of the search page summarizing products and services?
These are among the most coveted spots for businesses! Why? Because they are free and they get tons of clicks and website traffic, driving awareness, user engagement and ultimately more qualified leads.
This beginner-level seminar will show you how to get your business on the map. You'll be amazed how easy it is!
After that, you will learn how to make your listing shine, so your profile can appear more often and get you more clicks!
In this seminar learn how to:
Get your business on the (Google) Map
Increase the frequency you show up on the Google Map
Manage your Google My Business Account effectively
Register today for this free event – and learn how to give your website extra visibility online for free!
About the speaker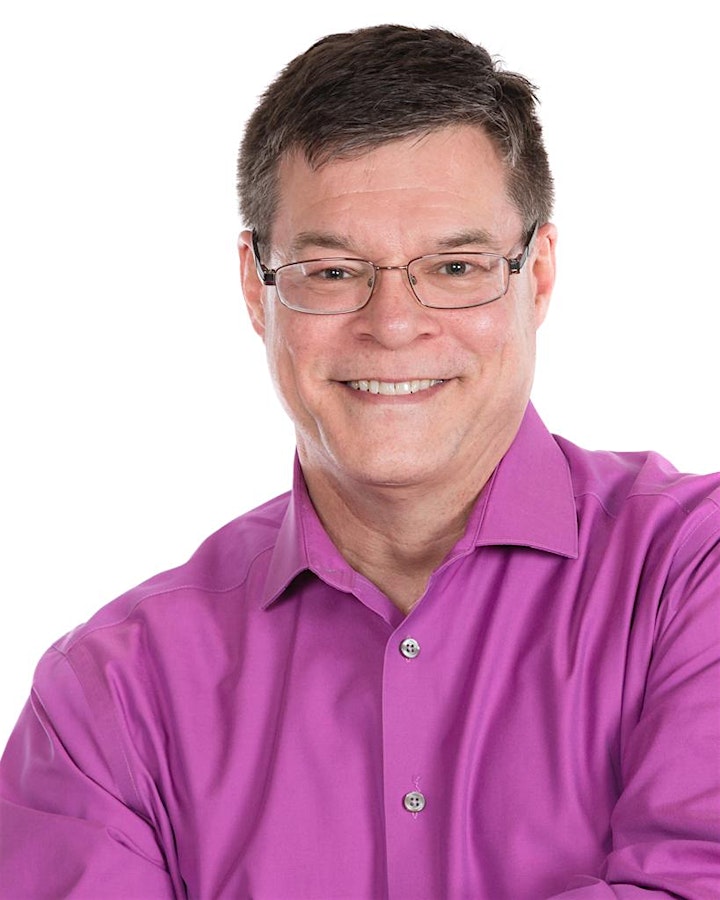 David Bird
David Bird is the Founder and Principal of Bird's Eye Marketing, an Ottawa firm that specializes in getting NPOs and other organizations found on Google. He has been managing Google Ads (formerly AdWords) accounts since 2012 and is a recognized digital advertising and promotion expert.
David is certified with Google Ads with specializations in search, display and mobile advertising. He also has a Certificate of Achievement in Web Analytics from the University of British Columbia and has completed coursework in E-Marketing with the Canadian Marketing Association.
About Digital Main Street
Whether you're just getting started, or you're looking for ways to improve your digital strategy, Digital Main Street can help.
Government-funded programs and services, professional advice and digital transformation teams are available to help you adopt digital solutions – for free.
Find out if your business is eligible for Future Proof today, and access a dedicated digital transformation team that can help make technology part of your business – absolutely free.
This project is funded in part by the Government of Canada through the Federal Economic Development Agency for Southern Ontario.