Explore the exciting world of Search Engine Optimization – and get a better understanding of how SEO strategies can help grow your business.
If you're looking for ways to increase the quantity and the quality of the traffic being driven to your website Search Engine Optimization (SEO) is a great area to explore.
This presentation is going to explore the exciting world of Search Engine Optimization.
The aim of the session is to help business owners:
understand what SEO is
gain a clearer picture of what is involved with an SEO campaign
know what to expect when adopting an SEO campaign,
decide whether an SEO strategy is something you want to actively pursue.
Register today for this free event – and discover what SEO is and how it can help your business to grow.
About the speaker
Callum Scott
Callum Scott is a Senior SEO Analyst at Marie Haynes Consulting Inc, a strategic SEO consulting firm based in Ottawa that specializes in all things Google quality.
Callum specializes in developing sustainable organic growth strategies for a range of clients from enterprise-level to small businesses.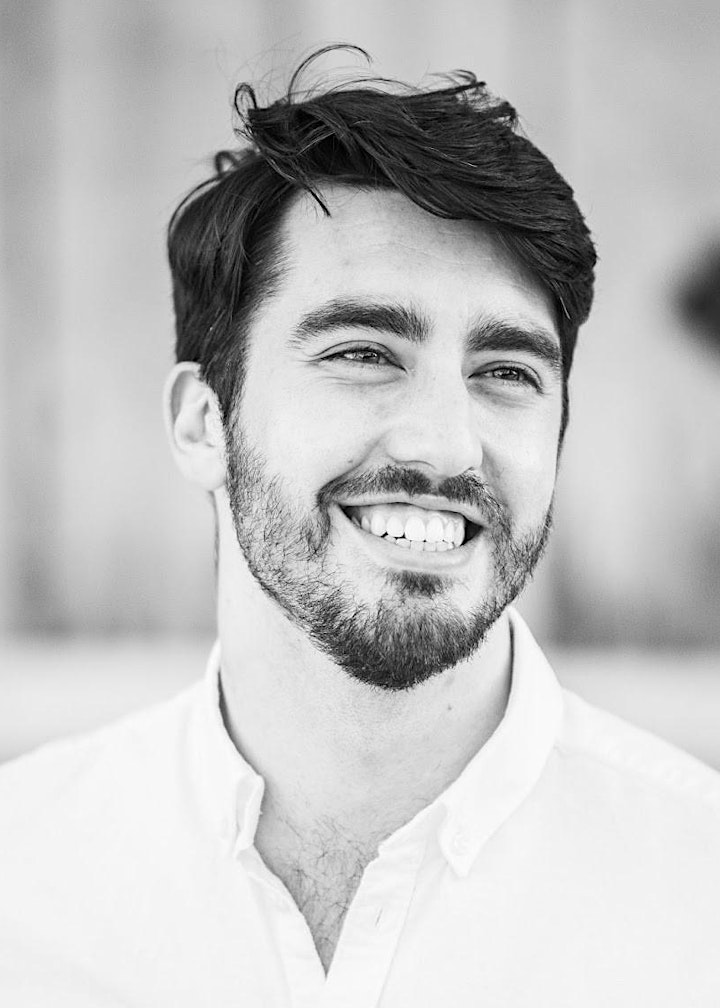 About Digital Main Street
DMS helps small businesses impacted by COVID-19 to survive the pandemic and thrive in the new economy.
Discover how the Digital Main Street Future Proof program has helped small businesses succeed on the Invest Ottawa website at Investottawa.ca.
This project is funded in part by the Government of Canada through the Federal Economic Development Agency for Southern Ontario.