Is your website performing up to its potential? Learn the top tricks and tips behind user-friendly, top-performing websites.
Has your website been letting you down? Are your users not converting? High performing websites share common features that help businesses to efficiently achieve their goals.
Join us Friday, February 26th at 10:00 AM for The Secrets of High Performing Websites, and discover ways you can optimize your website to ensure it's successfully providing for your business – and your customers.
In this free virtual session seoplus+ Web Design and Team Lead Iuliia Shchilnyk and Sr. Web Designer Brandon Telford will cover:
the benefits of having a user-friendly website
the top tricks and tips for better performance and layout
and secrets of what makes a high performing website
Register for this free event today, and take your website to the next level.
About the Speakers: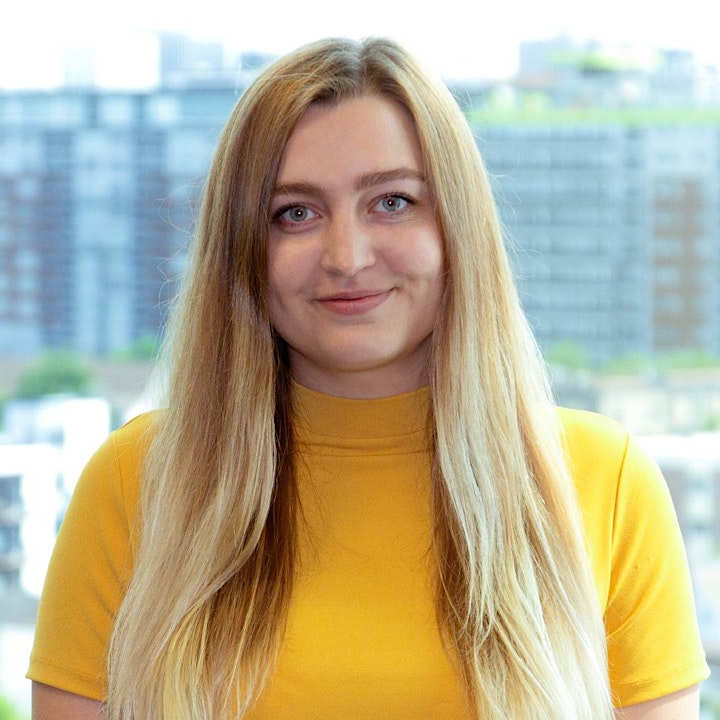 Iuliia Shchilnyk, Sr. Web Designer / Team Lead
Iuliia is a versatile designer with a background in UI/UX design, front-end development, digital marketing, and project management. Currently she leads a team of designers and developers at a local digital marketing agency seoplus+. Iuliia values simplicity and purpose in every design project. She always strives to create meaningful experiences reflecting true user needs by turning complex problems into intuitive user-centric solutions.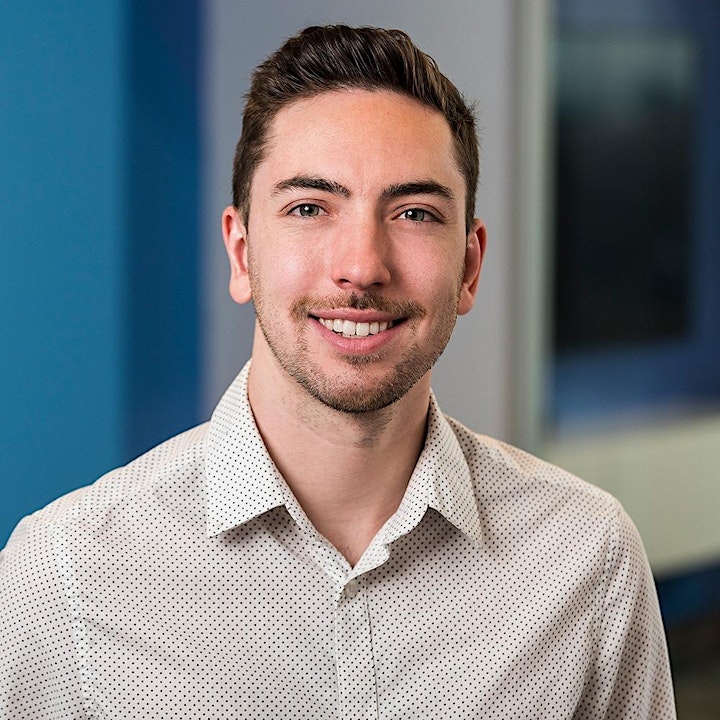 Brandon Telford, Sr. Web Designer
Brandon is a senior web designer at seoplus+, where he creates modern web experiences for end users and conducts user experience audits for clients. With over 8 years of experience within the multimedia and design field, Brandon has worked in agency settings, both the private and public sector, as well as freelance roles since Graduating from the Interactive Multimedia & Design program at Carleton University. He is an avid fan of modern website design trends and has a huge passion for creating top-notch user experiences, while adding elements of fun and creativity.

About Digital Main Street
Whether you're just getting started, or you're looking for ways to improve your digital strategy, Digital Main Street can help.
Government-funded programs and services, professional advice and digital transformation teams are available to help you adopt digital solutions – for free.
Apply to Future Proof your business today, and access a dedicated digital transformation team that can help make technology part of your business – quickly, easily and absolutely free.
This project is funded in part by the Government of Canada through the Federal Economic Development Agency for Southern Ontario.